Welcome to Java Joes
The inviting aroma of Java Joes freshly roasted coffee beans has filled Queen Street for over 40 years. Since 1969, we have been dedicated to blending and roasting daily in store our specially selected plantation, co-operative, organic, ethical and eco-friendly green beans, from leading growers throughout the world. We are proud of this tradition and passionate about our coffee.
Artisan Hand Roasting
Since 1969, The Coffee Company has been hand roasting coffee daily in store for our devoted and loyal customers. It is this history and heritage that gives us our belief that small batch, drum roasting is the best way to unlock a coffee's true potential.
Freshness
We roast daily to meet demand, the same coffee that we retail, we also wholesale. In fact we don't warehouse any coffee at all. Each day our roaster plans a new roast list according to what coffees are required to meet wholesale, retail and internet customer demand that day. So the coffee you order today will be fresh roasted, every time!
Weekly Deals
April Deals
May Deals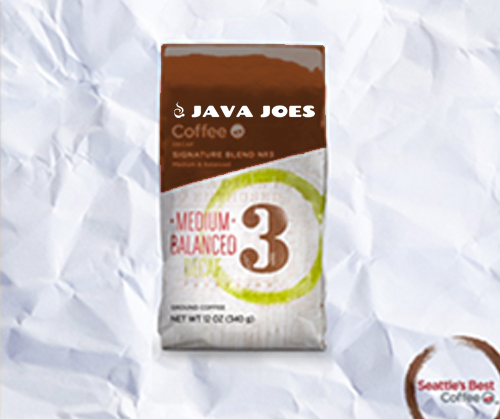 SIGN UP for news and deals